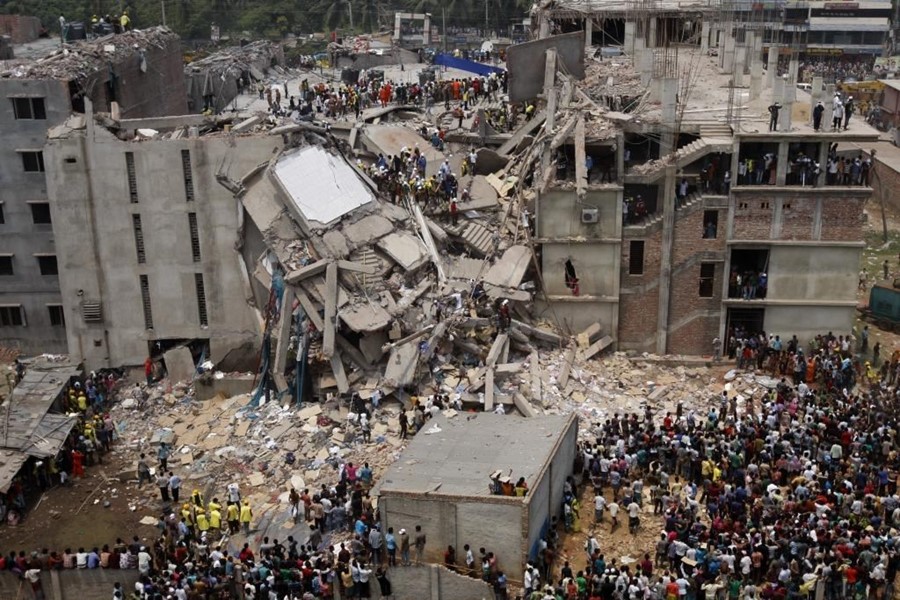 One year ago, one of the most devastating catastrophes in the textile sector happened in Bangladesh. 1134 garment factory workers – mainly young women – died and many more were injured in the collapse of the Rana Plaza building in Dhaka.
For citizens and consumers in Europe, North America and elsewhere, the disaster put a face to the people and their work conditions behind the "Made in" tags on our clothing.
It gave urgency to our call on policy makers to act to ensure that businesses respect human rights in their operations around the world, and that victims of injustice have access to remedies. In some countries, initiatives have been taken. In France for example, parliamentarians have proposed to establish a duty of care for multinational corporations to prevent damages.
But to match the reality of today's global corporate structures and business relationships, further steps are needed. A number of governments have proposed to advance in the protection of human rights and corporate responsibility, opening a dialogue at the international level in view of the United Nations Human Rights Council session in June 2014.
A great part of our work consists of supporting communities affected by continuing, serious violations of human rights in the context of business activities. Civil society and Church voices across the globe are demanding more effective responses. If we are to see wide-scale reductions in instances of human rights abuses as a result of business activities, it is important to make progress in parallel both at national level, and in discussions on international regulation.