CIDSE has been experimenting with new forms of media over the years, to bring our perspectives and proposals to targeted audiences to challenge mentalities and open the way for fresh dialogue. Through the use of story-telling, we can envision new alternatives, we learn to articulate clearly our positions, and we express our connection to others and our common home.
Subscribe to our channel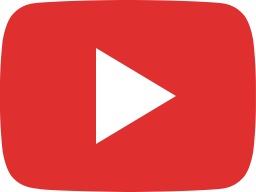 Josianne Gauthier, Secretary General of CIDSE. Pres Briefing- Amazon Synod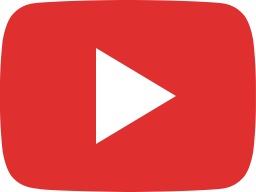 Chiedere che le multinazionali rispettino i diritti umani in tutto il mondo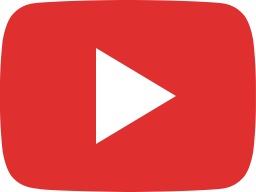 ISDS: Il meccanismo giuridico che le multinazionali utilizzano per citare in giudizio i paesi.

Documentaries & External Blog