CIDSE has been experimenting with new forms of media over the years, to bring our perspectives and proposals to targeted audiences to challenge mentalities and open the way for fresh dialogue. Through the use of story-telling, we can envision new alternatives, we learn to articulate clearly our positions, and we express our connection to others and our common home.
Subscribe to our channel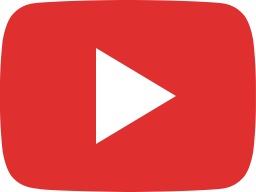 International trade and climate: The essentials in two minutes!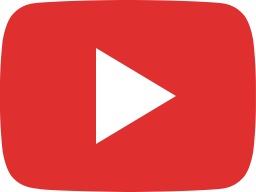 Settler violence and Corporate Complicity in the occupied Palestinian territory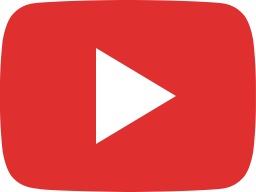 (FR) Together, let us work for the Rights of the Communities and the Environment

Documentaries & External Blog