The CIDSE Secretariat facilitates and coordinates the common efforts of its members, represents CIDSE at the EU and international levels and undertakes advocacy activities and other initiatives in collaboration with its members to contribute towards systemic change and global justice.
The Secretariat is organised into teams that coordinate various working groups in order to achieve its objectives:
1. Societal and ecological transformation
2. Communities regaining control over the commons
3. Facing climate change: just and sustainable food and energy models
4. Change starts with us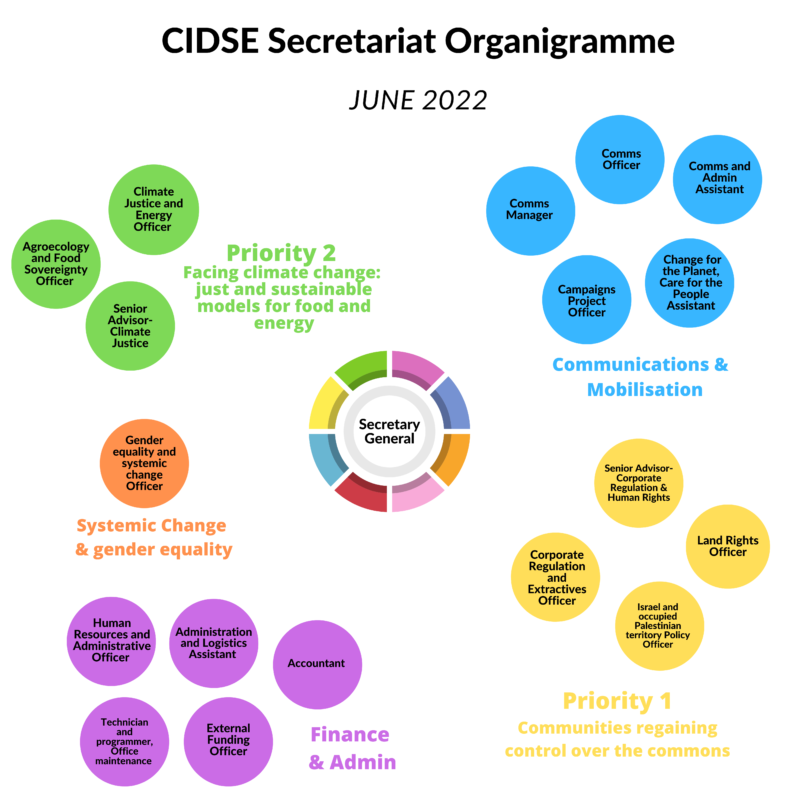 CIDSE Management Team
François Delvaux 
Senior Advisor
Tel: +32 (0)2 282 40 70
delvaux(at)cidse.org
CIDSE Staff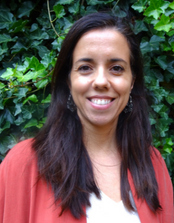 Inês
Barral
External Funding and Membership Outreach Officer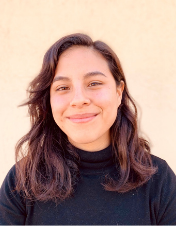 Carmen Contreras
Communications Officer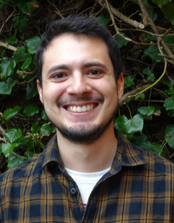 Daniel Campos
Monitoring and Evaluation Systemic Change Intern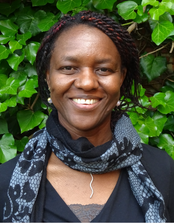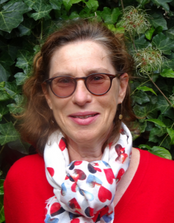 Marie-Paule Ogereau
Communications and Administrative Assistant
Tel: +32 (0)2 233 37 52
ogereau(at)cidse.org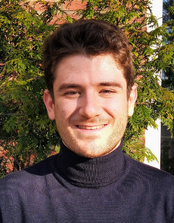 Giovanni Penna
Communications and Advocacy Intern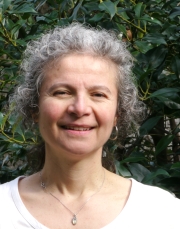 Yvette Pierret
Human Resources and Administrative Officer
Tel: +32 (0)2 233 37 55
pierret(at)cidse.org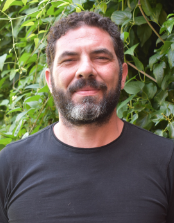 Marco Quattrola
Administration and Logistics Assistant
Saïd Ben
Seddik
Technician and Programmer, Office Maintenance
Tel: +32 (0)2 230 15 01
benseddik(at)cidse.org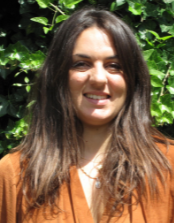 Benedetta
Tuccillo
Communications and mobilisation intern
Decision Making Structures

Board of Directors
The Board of Directors is composed of the directors of the 18 member organisations. The board meets once a year and is responsible for the general running of CIDSE, in particular reviewing current activities and formulating policies for the future.

Executive Committee
The Executive Committee is the implementing and supervising arm of the Board of Directors. The secretary general, ecclesiastical assistant and treasurer are non-voting members.

Lieve Herijgers (Broederlijk Delen), President
Ricardo Loy (Manos Unidas)
Mgr. Pirmin Spiegel (Misereor)
Alistair Dutton (SCIAF)
Caoimhe de Barra (Trócaire)
Josianne Gauthier (CIDSE), Secretary General
Mgr. A. Tesfaselassie Medhin (Eparchy of Adigrat/Ethiopia), Ecclesiastical Assistant
Dunie Wijbenga (Cordaid), Interim Treasurer
Working groups
CIDSE member agencies work together in working groups, platforms and fora on the issues defined in the strategic plan. The CIDSE Secretariat facilitates the working groups and ensures communication between the member agencies and the overall coherence of CIDSE's work.
networks
CIDSE is also a member of other networks, including CAN Europe, the Laudato Si Movement, and CONCORD.
CIDSE is also a founding member of the European Laudato Si' Alliance (ELSIA): a group of organisations joining forces in Europe to promote climate and social justice, highly inspired by the Encyclical Letter Laudato Si' of Pope Francis. This alliance brings together the following organisations: COMECE – Commission of the Bishops' Conferences of the EU; JESC – Jesuit European Social Centre; CIDSE – International family of Catholic social justice organisations; GCCM – Global Catholic Climate Movement; Justice and Peace Europe; CCEE – Council of Bishops' Conferences of Europe.