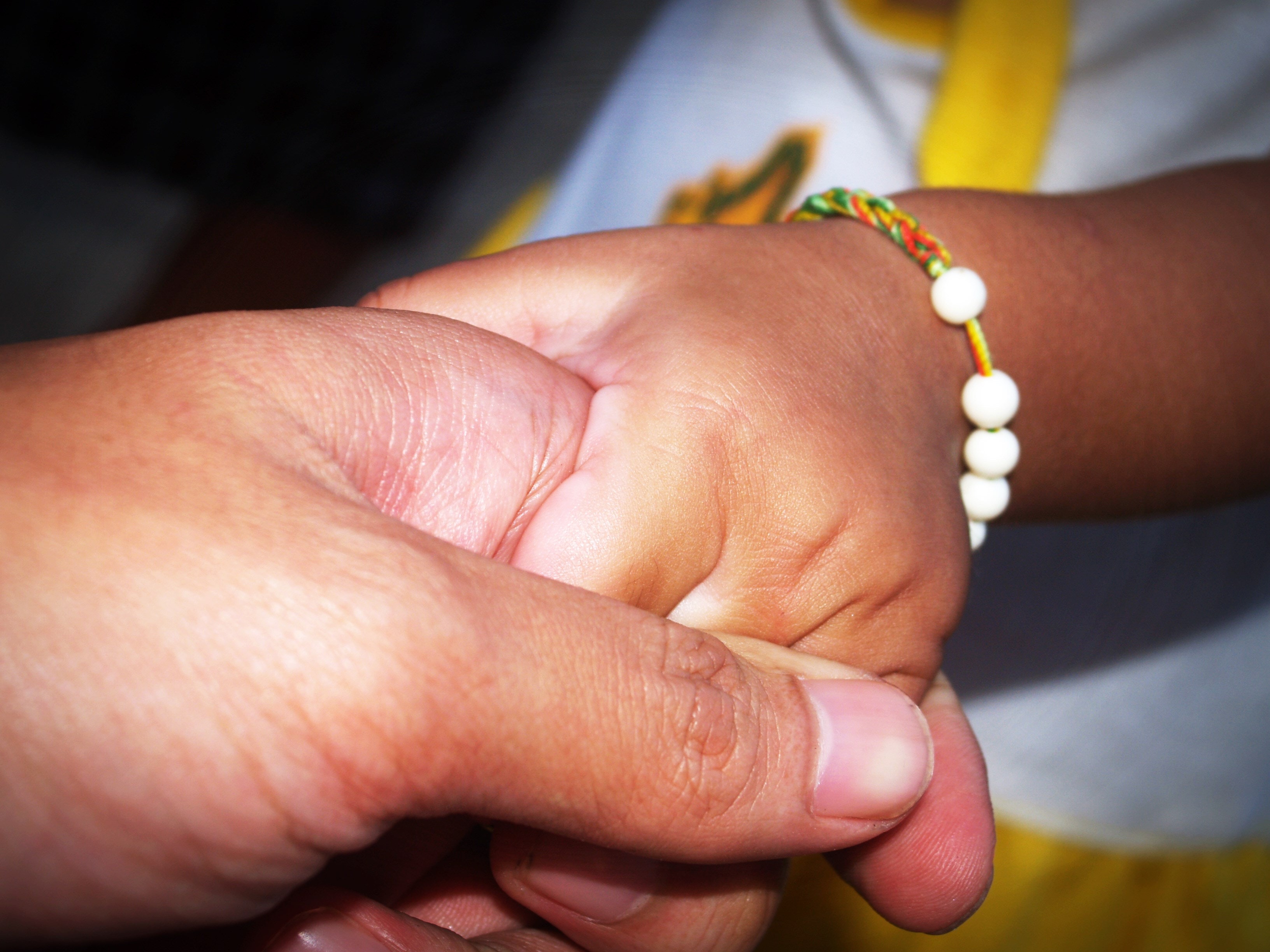 Montreal, June 21, 2018 – As a follow-up to World Refugee Day, the Board of Directors of CIDSE welcomes the announced change in migration policy of the United States which would end the process of separating families crossing the border from Mexico to the United States, but remains extremely concerned about the families that have already been separated and for which the future is still uncertain. This situation is the result of an unacceptable and inhumane zero-tolerance immigration policy.
The Directors join in solidarity with CIDSE's American members, Center of Concern and Maryknoll Office for Global Concerns, and other Catholic justice organizations who are condemning the cruelty of this practice.
"This is a system that employs violence and pain while ignoring the extreme pain, suffering and despair that forces people to flee their homes in the first place," said Gerry Lee, Director of the Maryknoll Office for Global Concerns in a statement released by the organisation. "It ignores the terrifying reality of how far our enforcement system would have to go down this dark path to be worse than the violence driving people to our borders."
Pope Francis added his voice to that of the United States' Conference of Catholic Bishops, who have declared the policy "immoral" and "contrary to our Catholic values". For World Refugee Day he also sent a message recalling our responsibility to love and care for migrants: "A person's dignity does not depend on them being a citizen, a migrant, or a refugee. Saving the life of someone fleeing war and poverty is an act of humanity," he wrote.
At the same time, the situation in Nicaragua is of great concern. The Directors express their shock at the violent repression of peaceful demonstrations in the country since April 19. They greatly appreciate the courage and wisdom of the Nicaraguan Bishops' Conference in this struggle for justice, and share their deep concern at the recent escalation of deaths, attacks and disappearances the country has seen. The directors of CIDSE join their voices to the words of the Holy Father, calling for calm, and praying for peace, security, and justice in Nicaragua, so that the people can finally enjoy a life free of repression, in dignity, peace, and harmony.
The Directors, who are currently attending their mid-year board meeting, which is being hosted by Canadian member Development and Peace-Caritas Canada in Montreal, Canada, were starkly reminded of the generational impacts of separating children from their parents. The Directors participated in the Blanket Exercise, an interactive activity that immerses participants in the horrors lived by Canada's Indigenous communities throughout Canada.
Notes to the editors:
CIDSE is an international family of Catholic social justice organizations working together with others to promote justice, harness the power of global solidarity and create transformational change to end poverty and inequalities. CIDSE brings together 18 member organizations from Europe and North America and its international secretariat is based in Brussels.
Contact: Valentina Pavarotti, CIDSE Media & Communications Officer, pavarotti(at)cidse.org