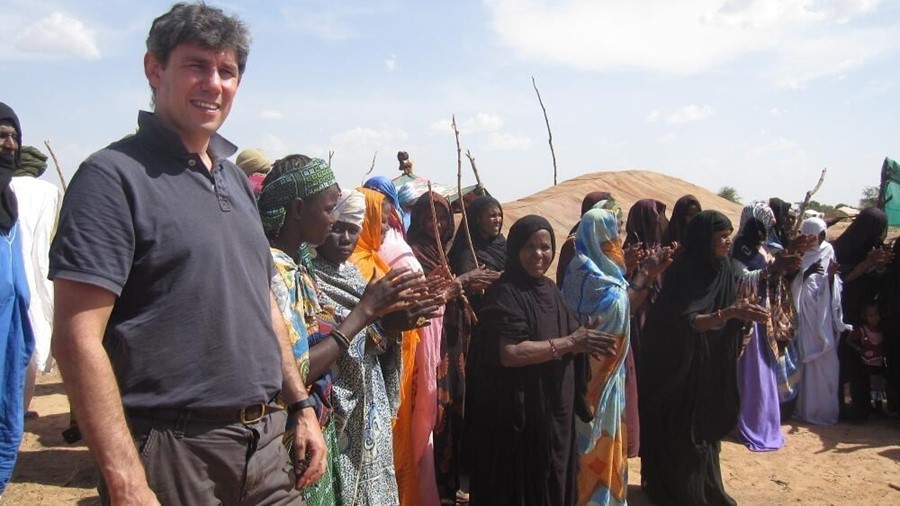 CIDSE congratulates Alistair Dutton on his appointment as Director of SCIAF, our Scottish member organisation.
Mr. Dutton joins SCIAF after serving as Humanitarian Director for Caritas Internationalis for five years. He has worked in the international relief and development sector for eighteen years, has led several major humanitarian responses and worked in over thirty countries in Africa, Asia, Latin America, the Caribbean, Eastern Europe and the Middle East. He entered the sector as a Jesuit novice working for Caritas Nepal.
CIDSE welcomes Mr. Dutton to the network, looks forwards to working with him, and congratulates SCIAF on their excellent choice!
Read SCIAF's announcement of the appointment here, and follow Mr. Dutton on twitter!