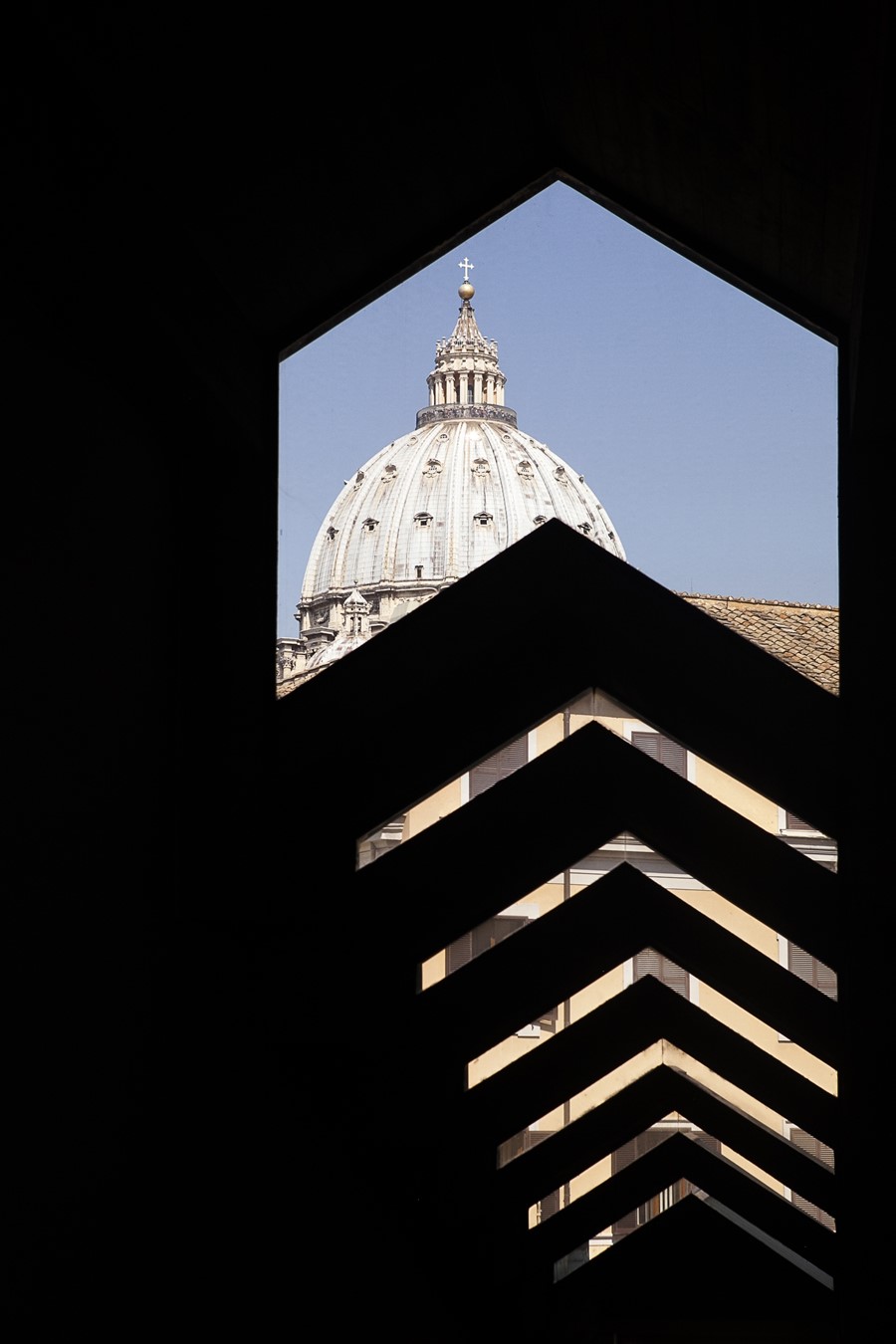 There is a certain inevitability beginning to enter the political conversation regarding the environment. Progress remains alarmingly slow but momentum seems to be building.
A blog by Andy Ridley, CEO of Circle Economy, participant in the conference: "People and Planet First: the Imperative to change Course". This blog entry was originally published on the Circle Economy website here.
There is a certain inevitability beginning to enter the political conversation regarding the environment. Progress remains alarmingly slow but momentum seems to be building. With it, the political desire to change laws, and challenge and redirect incentives will follow. We can see this in some of the words and deeds of President Obama, improvements in legislation around circularity within the European Union, and recent directives within China. Often, businesses express to me their 'scarcity anxiety' and that they are looking for stability and surety in light of price fluctuations, resources and resource supply. Have we reached a tipping point at which action is finally inevitable?
I have been working on environmental and sustainability issues since 2002, first for WWF in Australia and then founding and running Earth Hour for eight years. During that time, and I don't mean this in a cynical way, I became very familiar with the language and narrative so often used around the general topic of 'the environment'. Within the environmental movement we often found ourselves talking within the bubble of those who already agree (e.g. environmentalists) or fighting with those who will never agree (e.g. Fox News). Of course, this means we usually forget the great bulk of society who are key to making change — and if we are not relevant to the mainstream our issues stay on the shelf until the next disaster strikes. Relevance at the 'kitchen table' is essential and far more likely to motivate progress than casting a fearful vision toward our future. So it was with a definite sense of surprise that I found myself discussing the Pope's Encyclical 'Laudato Si' (on Care For Our Common Home) with my friend, Kumi Naidoo, over a very good chicken curry in south Amsterdam.
The encyclical is really very good. I think both Kumi and I were in a bit in awe at how well and coherently it had been written. For me it brings together a multi-dimensional perspective of the current state of play, not just for the environment but for society in general, elucidating with clear insight the direction in which we are going and highlighting the frequent sense of disconnectedness that seems to inhibit our ability to set a different course. Two weeks later, thanks to a couple calls and a few favours, I was invited to the Vatican to join about one hundred other interested people, including Naomi Klein, Mary Robinson and climate action advocate Lord Gummer, along with key people from within the Roman Catholic Church and its organisations and NGOs, to discuss how this document might be able to catalyse the Roman Catholic Church and its 1.3 billion-strong congregation and beyond to help set us on a new course.
What became obvious very quickly was that whilst there is a general consensus around the issues, the challenge came when trying to move the conversation from the problems to some tangible answers and action towards towards creating system change at the scale required. This is no great surprise, and is the very same problem that inspired my interest in understanding the practical implementation and scaling of the circle economy. It seems that an underlying ethos and framework that drives decision making, design, approaches, employment, innovation, policy making and much, much more is required if we are to move beyond talking about the problem and speculating about the 'dire future'. What the Pope has given us is a document that creates a compelling interconnected argument for change, what we need now is compelling vision of a different future and a pragmatic and scalable approach to getting there. For me, personally, the answer lies very clearly in the adoption of circular principles and the creation of tools and experience through which to implement these principles.
What was also very refreshing from these Vatican discussions was the understanding that so many of the great issues we face are very interlinked. When we consider the circular economy in its most effective form it is not only dealing with topics such as resource chains, reuse and remanufacturing but also the skills we need our kids to learn to prepare for the future or the reshoring of jobs. It becomes, in essence, a 'kitchen table subject', not just a technical matter, but also a matter of the heart. This is where the ethos of the circular economy resonates with our politicians and citizens.
So what came from the two day event at the Vatican? Well, in all honesty, I don't know yet. What can't be denied is that a mobilised Catholic Church means many, many millions of people on the ground embracing a desire for change and adding their voices and minds to think and act differently. It means that a clear message is heard across the planet that change is now inevitable and that the change will be either very good for society or very, very bad. We, as a global, and ever-more mobilized society can take up the call from Pope Francis and make the change happen so that, for example, we work together to create societies where the economic exploitation of natural resources and human capital is no longer viable and the power of lobbyists to slow or stop this change is significantly decreased. Otherwise, without action, change is going to happen to us and that change looks more like the following: natural resources are depleted, the earth's temperature increases beyond the point of return, coastal cities disappear, and we see the global mass disruption of agriculture and all of the other terrifying consequences that go along with those scenarios. Either way you look at it, change is coming, either good or bad or somewhere in between.
For me, as I sat at the meetings at the Vatican I felt a personal sense of excitement inspired very much by seeing the broad horizon of opportunities to address these great issues before us — by applying circularity at a city, business and community level. At Circle Economy our task is to develop circularity at practical and scaleable level and to do it quickly whilst learning and improving on the job. I hope we will be asked back for the next discussion at the Vatican – and next time I hope we can share what we have learned so far as I believe there may well be a pathway out of this chasm, and hope it is a pathway that inspires innovation, entrepreneurship, a clear and fair market, and the opportunity to improve the lives of billions whilst safeguarding our shared home. A pipe dream to some, perhaps, but we are at a point where change is inevitable. And therein lies hope for the future.