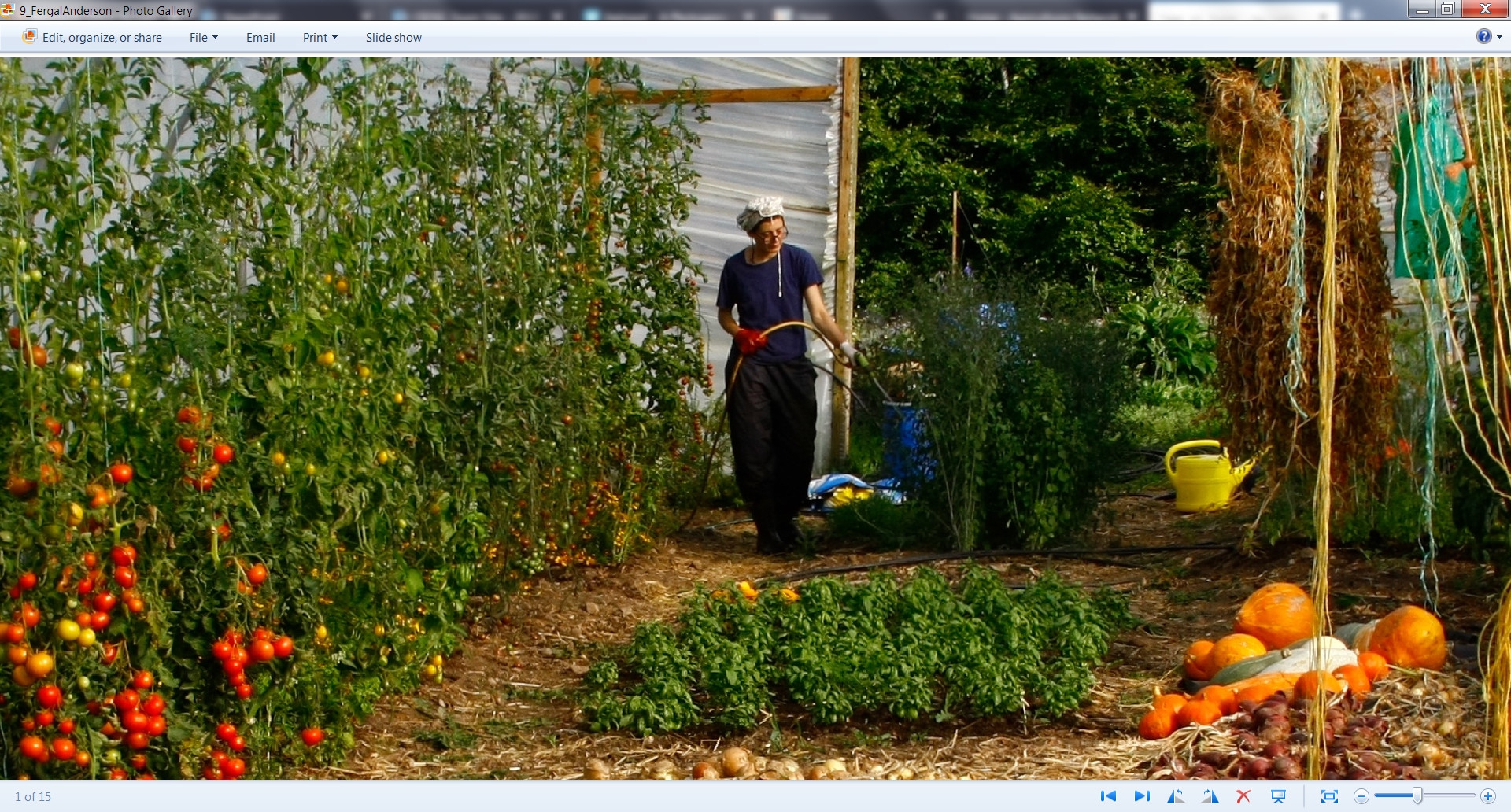 Agroecology is an encompassing concept related to the environmental, socio-cultural, economic and political spheres of our society. It involves a way of producing, distributing and consuming food as well as developing food policies that is mindful of concepts like equality, solidarity, democracy, empowerment and ecology.
The launch of this new project today in Rome is timely: it takes place just after the UN Commission on the Status of Women being focused on rural women this year. At the same time the UN Committee on World Food Security is aiming to adopt its recommendations on agroecology, parties need to increase efforts to respect the temperature limit set in the Paris Agreement, and the 2nd FAO International Symposium on Agroecology is currently taking place in Rome.
As our societies face deep social, environmental and economic crises and climate change imposes radical shifts away from current models of production and consumption, agroecology should be increasingly supported. However, the concept of agroecology has not always been used clearly and its potential not fully recognized. Several attempts have been made by corporations and institutions to use agroecology within industrial agriculture practice, weakening the concept and its real transformative potential.
Through this new project, CIDSE, the international family of Catholic social justice organisations, decided to clarify what agroecology is and what it is not and to shed some light on its multi-dimensionality by splitting its principles into the four dimensions of sustainability: environmental, socio-cultural, economic and political.
This has brought to light the positive impacts of agroecology such as increasing resilience to adapt to climate change, promoting trust and solidarity in consumer-producer relationships, boosting local economies, and allowing small-scale food producers to participate in policy-making and women's empowerment, just to name a few. "One of the many assets of agroecology as a movement is its positive impact on women as social actors and change agents because of its inclusiveness. Not only does it recognize and support women's role in agriculture, but it actively encourages women's participation and leadership in the life and flourishing of the community as a whole. As a network, we firmly believe in, and promote this view of development." said Josianne Gauthier, CIDSE Secretary General.
More information:
-The paper "The Principles of Agroecology: Towards just resilient and sustainable food systems"
-The infographic, which can be used to facilitate the representation of agroecology
-The website (with video interviews and examples to explore these principles from different points of view)
All this material is available in seven languages (English, French, Spanish, Portuguese, Italian, German, Dutch).
Contact: Valentina Pavarotti, CIDSE Media & Communications Officer, pavarotti(at)cidse.org