Read our latest newsletter for an overview of our activities from November and December and find out what's coming next!

In particular, look at our three highlights: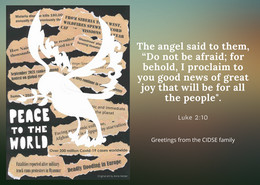 "Happy Christmas from the CIDSE family": As we approach this important time of reflection, rejoicing and gathering, we thank you for being our light in times of doubt and darkness and look forward to working with you in 2022 for a better world.
---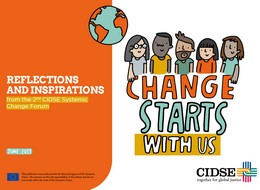 "Systemic Change Forum Report":
This new interactive report captures the discussions and learnings from the second CIDSE Systemic Change Forum held online on 7-9 June. Available in EN and shortly in ES/FR.
---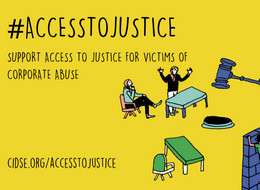 "Join our campaign": Watch our video call to action and write to your MEP to tell him/ her that strong EU legislation is needed to hold corporations accountable when they violate people's rights and damage the environment.

Do not miss our latest publications and blogs.