From 9 – 13 May 2017, Change for the Planet – Care for the People, FEC and Casa Velha will bring together close to 100 supporters at a sustainable summer camp in Portugal to reflect and act together for a profound shift in our practices towards more just and sustainable lifestyles.
Inspired by the encyclical Laudato Si' and its call for a profound transformation, an ecological conversion that puts people and planet first, the 'Laudato Si' in Action Camp' will be a place of gathering, multicultural and intergenerational exchange and reflection on the need to move beyond our current models of consumption and production and towards more just and sustainable ways of living, highlighting the importance to become actors of the change we want to see in our societies.
Sharing, learning and practicing how to live in a community, growing aware of the challenges we face and the changes we are able to bring and shaping together an alternative narrative that can support the cultural shift needed will be at the heart of the activities during this sustainable summer camp. The camp will take place in Vale Travesso, Ourem, Portugal from 9-11 May and will lead to a 'Walk for Change' to Fatima, a pilgrimage in the context of Pope Francis' visit on 12-13 May.
Several CIDSE member organizations and partners of the Change for the planet – Care for the people's campaign will be represented at this gathering by an international group of supporters. They're coming from the United Kingdom/CAFOD, Slovakia/eRko, Spain/Manos Unidas, Belgium/Broederlijk Delen, Canada/Development &Peace, MIJARC Europe and IMCS Pax Romana and will be joining their Portuguese counterparts at Casa Velha for 3 days of collective work and exchanges around their own initiatives of sustainable living in their countries.
This experience will be followed by another similar camp early July in Belgium and led by Broederlijk Delen, were the reflection and articulating possible actions will continue.
For more information visit the Walk for Change website. You can also donwload the program of the camp below.
See here a toolkit guide to make the most out of this great experience.
In preparation, get inspired by the Stories of Change series on sustainable production and consumption of food.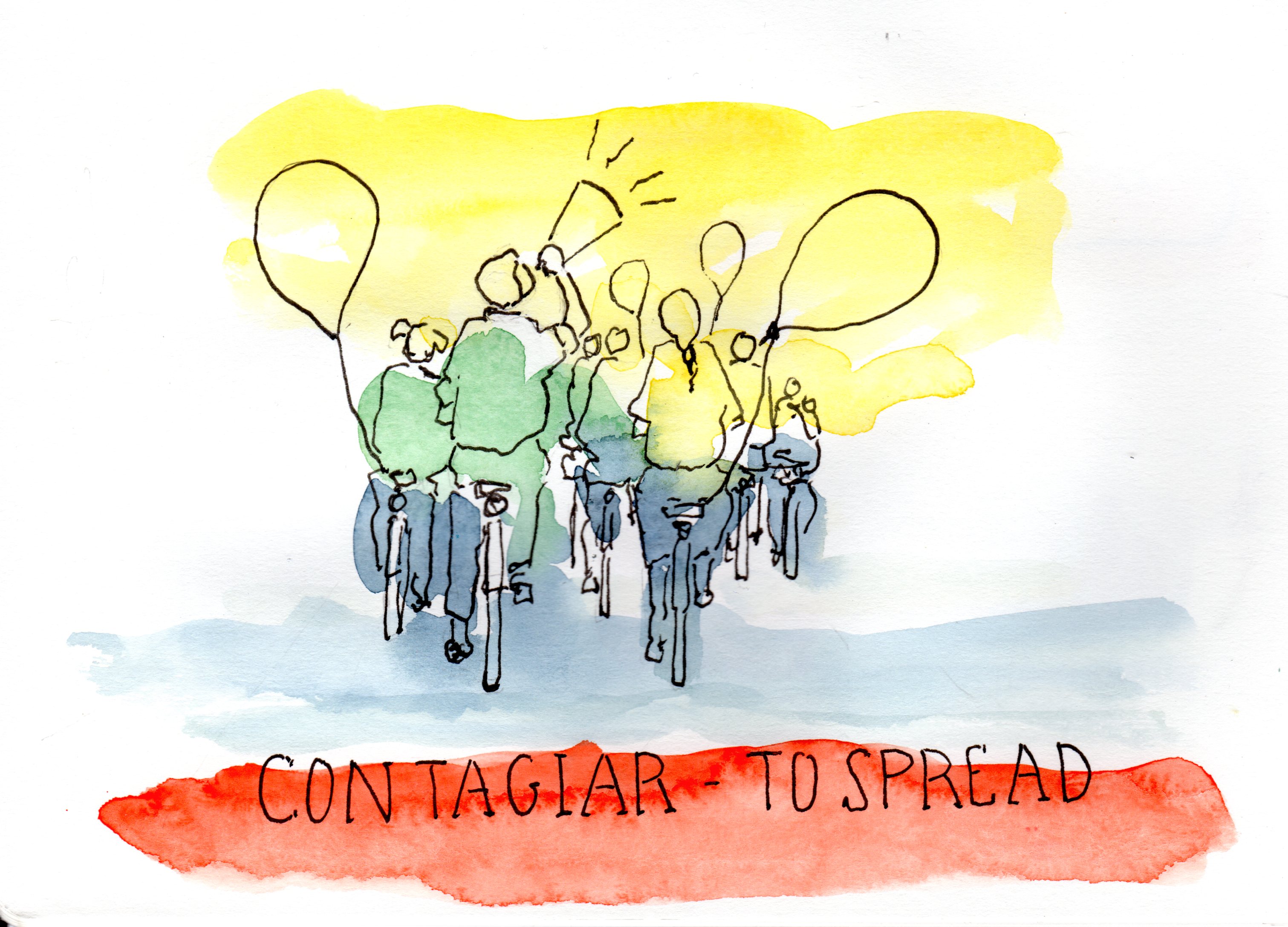 Visit our #Together4Change blog!
To learn more, please contact Margarida Alvim (margarida.alvim@fecongd.org) or Chiara Martinelli (Martinelli@cidse.org)