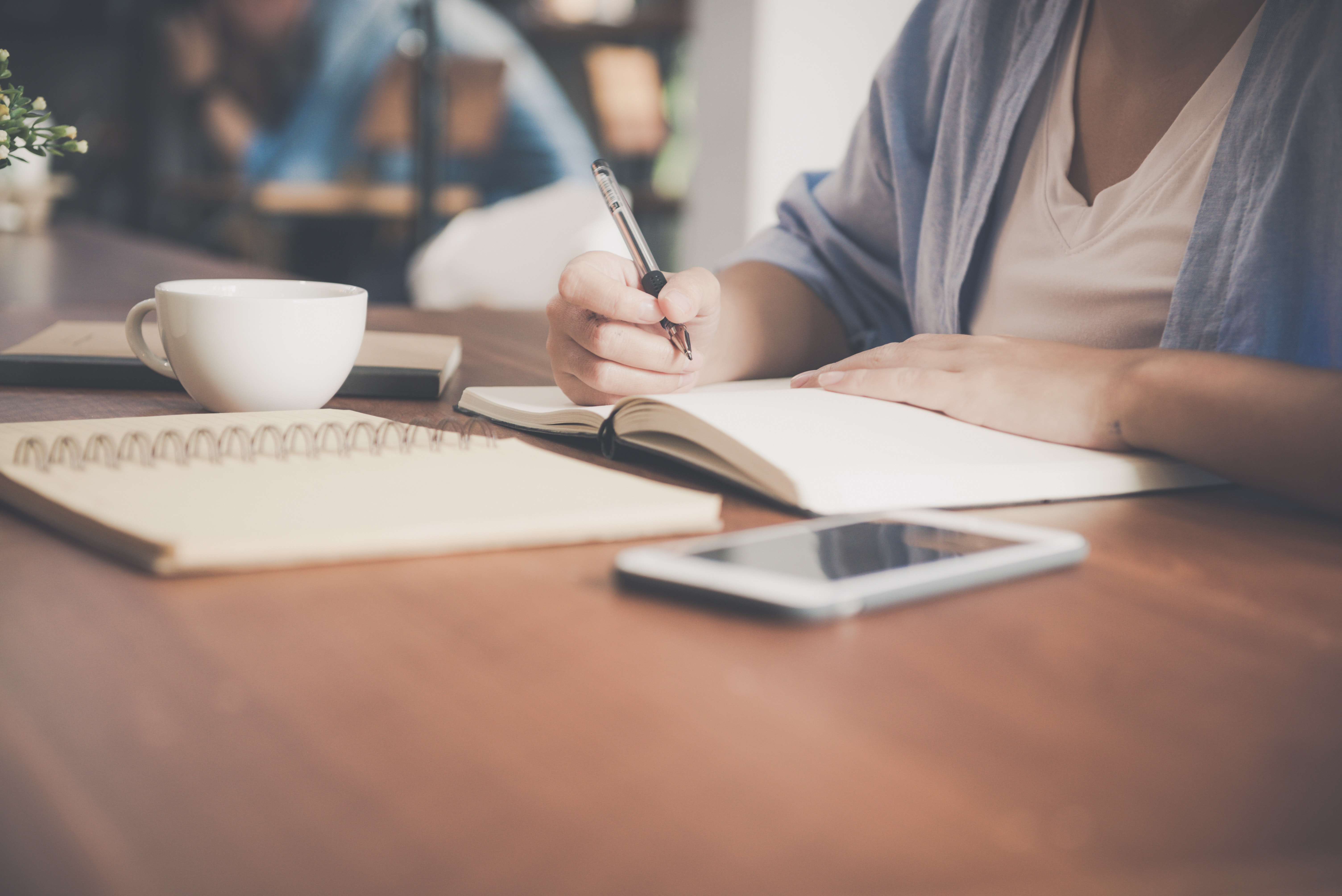 This year we collected incredible testimonies from women who are fighting for their rights, their land and the future of their communities, while facing many obstacles. Here is a review of their calls and actions against oppression and injustice.
"I went to jail for defending Mother Earth. What a strange justice system." Viviane Michel, President of Quebec Native Women narrated her struggle to stop the construction of a hydro-electric dam on a river in Northern Quebec (Canada) at the Women Resisting Extractivism gathering in Montreal in March 2018. The gathering was co-organised by CIDSE's Canadian member organisation, Development and Peace-Caritas Canada and featured in the June edition of CIDSE's Gender equality blog space.
Like Viviane Michel, the creative power of women, to build communities, grow food, lead campaigns and struggles against oppression and injustice was the red-line of CIDSE's gender equality blogs in 2018.
As leading Peruvian Human Rights Lawyer Mirtha Vásquez pointed out: "Women act in solidarity with the environment and resources, as well as with the rest of society. Their struggle is not just against mining but also for alternatives to mining that demonstrate economic solidarity." The blog on the centrality of feminism to agroecology by expert Emma Siliprandi also touched upon this issue. Siliprandi wrote: "Women in rural areas experience first-hand the violence exercised by big companies who ride rough-shod over the rights of traditional communities and steal their land, contaminate the water and appropriate natural resources and persecute and kill their leaders. They violate women's dignity as a way of showing their domination. They equate their bodies to conquered territories."
This mentality is endemic to the current system that originated in patriarchy, colonialism and racism, pointed out Boniface Mabanza, theologian, philosopher and literary scholar from DRC. Quoting German philosopher Ernst Bloch, Mabanza observed in his blog: "Humans think they have the right to relate to nature like an occupation army relates to enemy territory. In many parts of the world governments and mining companies act as if they had the God-given right to exploit the land at the expense of the local communities and women in particular. Next to cultural traditions that are very creative in inhibiting women's land ownership, this constitutes the greatest threat to rural communities and women today."
At the same time, there are countless examples of women's organizations across the world standing up and acting to change this situation pointed out Emma Siliprandi in her blog on agroecology and feminism.
Yet, in both the Global North and South, women's expertise is still underestimated and women's organizations are consistently underfunded around the world, pointed out Elana Wright from CIDSE member Development and Peace, in her blog about Canada's newly adopted Feminist Development Policy. While welcoming Canada's ambition to lead international support for gender equality, Wright expressed grave concerns for the much greater increase in its military budget: a spending increase of almost four dollars on defense for every dollar on development. She asserted: "Canada needs to show that its approach to trade and to defense does not undo the good work done by Canada on development."
Women's struggles take different forms and most are on the frontlines of violence. Many are creative and direct, like "la Barbe Liège" a group of young women in Belgium, fashioned from a similar French organisation. The organisation uses direct and creative actions to challenge patriarchy and the glass ceiling imposed on women.
Some struggles aim to counter cultural stereotypes, such as the wearing of veils. In her blog, Zeinab Arteil from Lebanon talked about overcoming the stereotypical image of an oppressed woman wearing a veil. "At the very beginning, my veil was an obstacle for my progress. Today, I'd rather identify myself not as a veiled woman but as Zeinab, a facilitator, a cultural operator. I wear a veil that I move with across the countries, I work in arts theatre, music, dance, I meet with very different people, artists, activists, and I know everywhere I go I can make a difference; I know I bring diversity to the group I am part of and all that because of the investment I did in myself!".
The feminist perspective, Siliprandi pointed out in her blog, lets us see women as protagonists and respects them as individuals and fights for their independence. In the same vein Nara Baré, coordinator of Coiab, Coordenação das Organizações Indígenas da Amazônia Brasileira [coordination of indigenous organizations of Brazilian Amazonia] wrote in her blog: "We are the guardians of the forest and we will do our utmost to defend it. And we will never stop being its indigenous inhabitants and women."
A similar story was told in the blog about the South African "Greater Phola/Ogies Climate Camp." The camp was organised under the banner of the Women Building Power Campaign, which is a grassroots women-led and women-driven campaign supported by WoMin. "We are building a movement from the grassroots, nobody knows our pain. Our harmony, our peace and our dignity have been disturbed. Before mining companies, we did not worry about buying water. We have been made poor by the elite, and we are staging this walk [and doing this campaign] to build awareness and show the strength of women who are challenging mining and this kind of dirty, unsafe and unsustainable development" testified one of the participants from Somkhele and Fuleni, northern KwaZulu-Natal, South Africa at the camp.
While women are at the forefront of these struggles, all agree that boys and men must be brought on board too. In post-conflict societies, for example, women take up many more responsibilities (agricultural work, economic activities, etc) that could lead to a sense of loss of personal value among men and in turn lead to tension in the family and the community, as well as domestic violence. In a blog showcasing their Lenten campaign in 2018, CIDSE member Entraide et Fraternite described how their partners in the Great Lakes region choose an inclusive gender approach. Men have to be part of the change for gender equality and they must be able to identify themselves in a positive way vis-a-vis women.
This was also the approach chosen for a new tool-kit to open up gender equality conversations in Catholic organisations that CIDSE member CAFOD published in March 2018. In the blog to mark the toolkit's publication, author Tanja Haque wrote: "Some people I have come across think when talking of gender equality, that it only applies to women and that gender projects would only support women excluding men. Others are under the misconception that gender equality is a foreign Western concept that does not fit with some of the existing cultural traditions, or they fear that it seeks to confer women with power over men. How to respond to these misunderstandings? I explain that gender equality is not about any of these things. I respond by highlighting the following, that it is about creating conditions for love, compassion and justice for the poor, that it is about poor women and men. I stress the point that gender equality seeks to bring good news and equal opportunities for all and that the Church has a vital role to play in promoting such equal opportunities for all people and in preserving the dignity of women as well as men."
CIDSE looks forward to showcasing more stories of courage, wisdom and determination to preserve the dignity of women as well as men in our Gender Equality blog space in 2019!