While sitting in a taxi stuck in the traffic jams of Lima in December, looking outside the window and getting glimpses of this booming city in the Peruvian desert, I found myself wondering: "did we choose the right strategy?."
Over many years we have built knowledge and relationships to influence the climate talks. The annual COPs – Conferences of the Parties of the UN Climate Convention – are one of our advocacy priorities. A special lobby team composed of climate experts runs a strategy every year to pressure governments towards ambitious outcomes.
We all know climate change is dangerous: poor and vulnerable people will suffer its consequences most, and many of them already do. We all realize day by day that climate change "changes everything", as Naomi Klein frames it in her recent book. Consequences are felt in every corner of the planet- in my home region in Germany for example the lakes where I used to ice skate as a teenager do not freeze anymore. And here in Belgium where I live today, 2014 was the warmest year since the measurement of temperature started. Days with snow went down from 44 to 10- newspapers highlighted recently.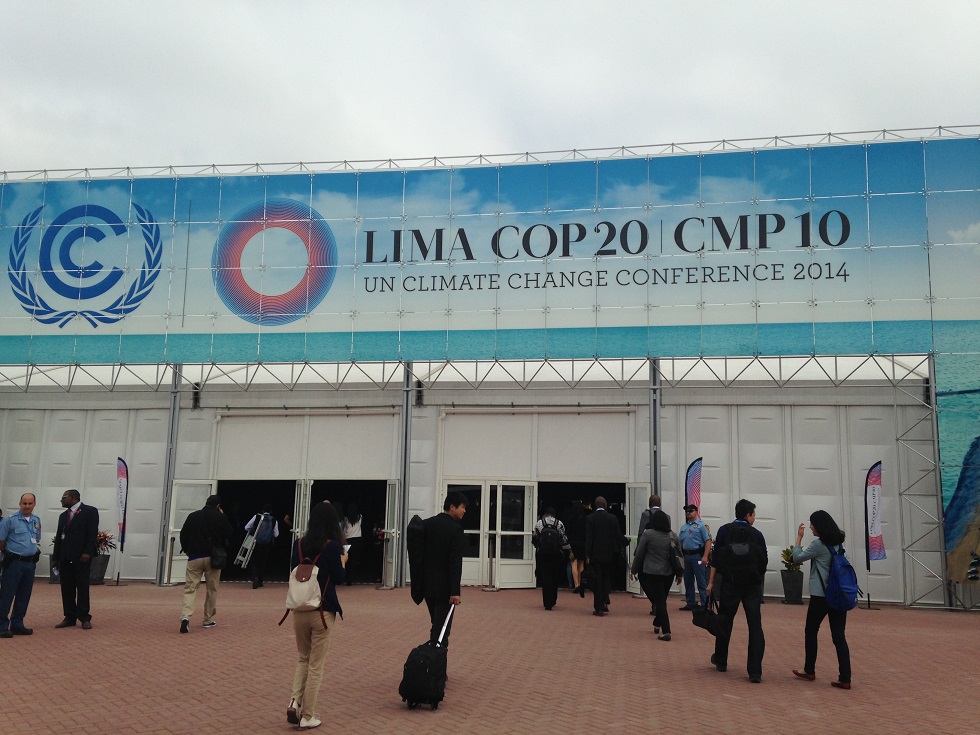 Climate change changes everything…and we human beings are responsible for it, and we can stop it. But we don't! CO2 emissions go up day by day. We continue exploiting oil and coal – and we still make a business out of it. We exploit people and the planet. A minority of human kind still benefits from this way of life, and as Pope Francis highlighted, we are indifferent to what happens to those who do not benefit from it, and "profits are coming at the expense of people" in most of our political decisions.
While I was sitting in that taxi in Lima I strongly understood that we had chosen the right strategy, despite all the time wasted every day to commute from the "inside" work at the COP20 negotiations and the "outside" work, at the parallel Lima people summit downtown. We decided that sitting for two weeks inside a conference center, trying to convince policy makers and negotiators to take wise decisions, won't be enough, and won't lead alone to the results we want. That's why we have been working in the COP and at the same time in the so-called People's summit: an alternative summit where all those who want to bring alternatives to the table, learn from each other, protest, and create a movement of change come together. These people still believe that they can make a difference and that with the values and the principles in their hearts can get things moving in another direction.
During occasions such as the People's summit we have met many of the Southern allies we work with, and that we have supported for many years. Instead of inviting them all the time to attend all kind of "important" meetings in the North, sometimes it's our turn to travel to see them. This is not only a question of solidarity; the world has changed and has experienced a major power shift from some countries in the North to some countries in the South. Decisions taken in some African, Asian and Latin American countries have today as much impact at a global level as decisions taken by Europeans and North Americans.
What does this mean for the still young year 2015? Let us continue and try to build movements of change step by step. To do so, we will engage in key events such as the World Social Forum, investing in building a movement of people striving to live differently, ready to both changing lifestyles and pressuring governments. We'll also bring together many allies in civil society, people of all faiths, to Paris for the major climate summit COP 21 to tell governments: "we are ready" and to ask: "are you ready too?".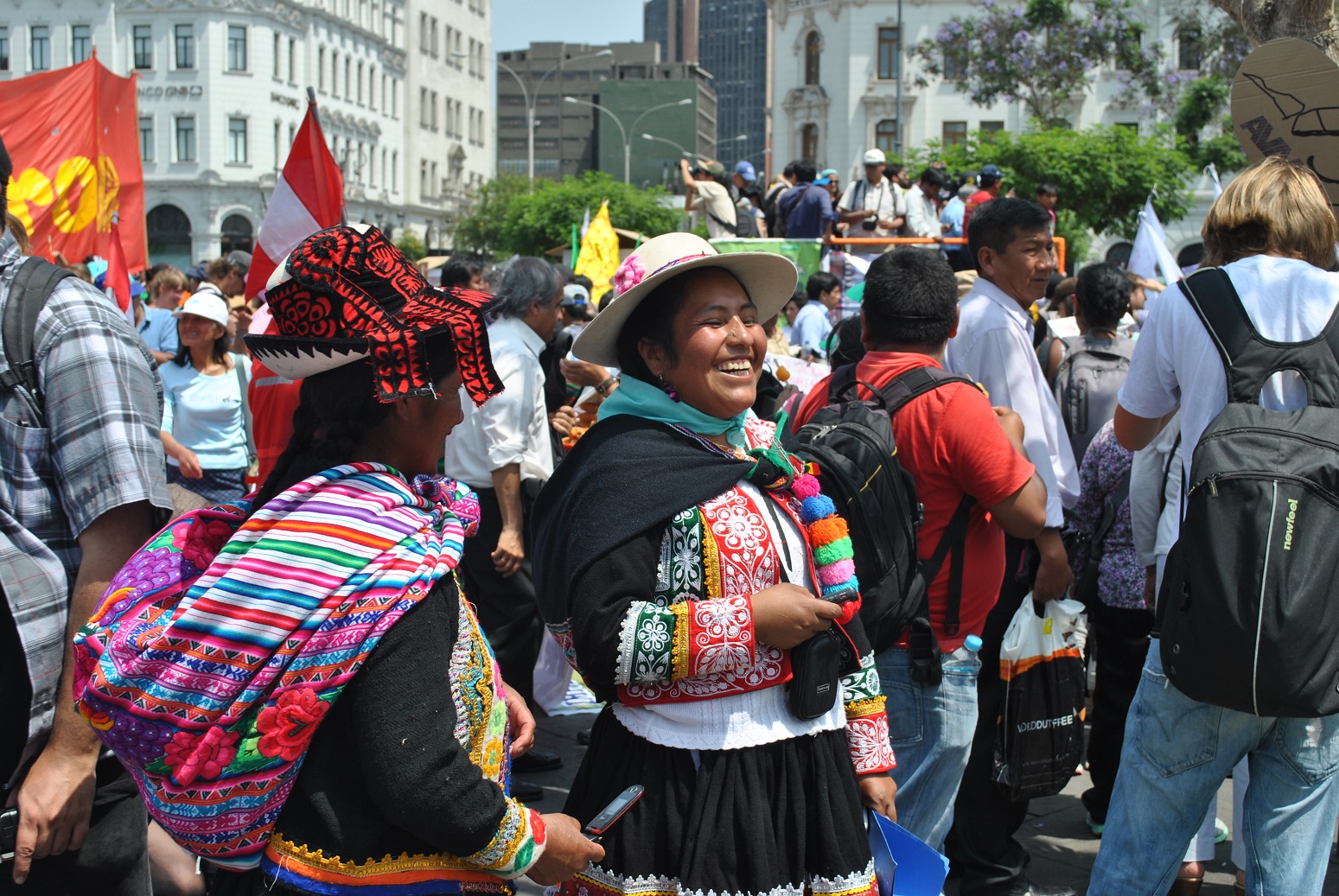 During the September UN Summit on Future Sustainable Development Goals (SDGs), another key event planned for 2015, world leaders will have the chance to show if they are ready to promote sustainable ways of production and consumption aiming to respect our planetary boundaries and to allow all people to live in dignity.
Another key moment will be the negotiations at the UN Addis Financing for Development conference in July, when governments will decide how and if to finance the transition to low-carbon economies and key strategies to end extreme poverty.
2015 is a crucial year for this transition. What worries me however is that we already know all the answers and alternatives, but business, politics and still too many people are still supporting and promoting the false solutions. We do not make enough use of our knowledge in our daily lives and when taking decisions. Politics works only in short electoral term and finds it hard to think with beyond this time-lapses. That's why it is important to continue engaging in 2015 in key political spaces and pressure decision-makers, but it's not enough. It's also important to work hard to bring the power and solutions of people back to the table, to follow people's initiatives, and to build movements of change supporting a transition to a way of living that allows human wellbeing while respecting creation.
Bernd Nilles.
See more photos from Lima here
Read here the Catholic Bishops' statement in Lima on the road to Paris
Find out here about CIDSE'a activities at COP20 Climate Conference in Lima, Peru