We believe in the power of stories to contribute to positive change by bringing forth the tales of ordinary people, their struggles, ideas and the sustainable initiatives they build day by day. Focusing this year on sustainable food production and consumption, the campaign 'Change for the Planet – Care for the People' has launched its first 'Stories of Change: Sustainable food for the people and the planet' video series.
One to two stories are launched each month, showcasing a diversity of voices and initiatives that are happening around the world to build, step-by-step, a culture of care, solidarity and mutual responsibility for our planet. Each story represents a personal or collective transformation towards more a more sustainable way of consuming or producing food. By doing so, they have contributed to the well being of their communities and their immediate environment.
Through these examples of successful local and/or personal initiatives, we aim to inspire citizens to take action towards more sustainable ways of consuming and producing food, growing more conscious of our use of natural resources and of our role as citizens to bring about meaningful changes in our societies.
Here below the stories of conscious change, simple local and personal initiatives that put people and planet first!
Stories of Change: Sustainable Food for the People and the Planet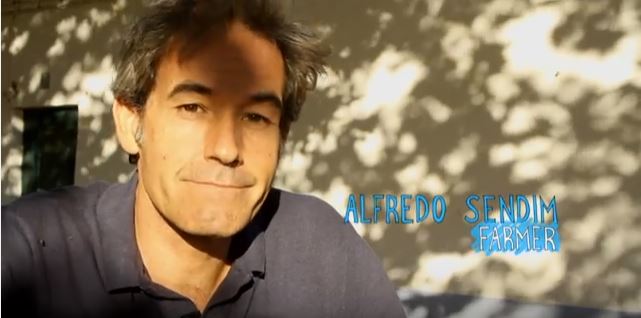 1. Reconnecting with nature: The story of Alfredo Sendim
Responsible and conscious co-existance with nature is at the heart of Alfredo's approach to farming. As an organic farmer in Portugal, he has learnt that ecosystems are delicate and interconnected and therefore should be valued and cared for.
Read the story and watch the video.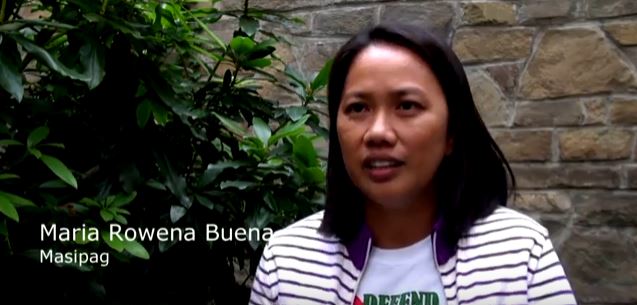 2. Resilient communities: The story of Masipag in the Philippines
There are alternatives that work, which respect farmers' livelihoods while protecting, restoring and preserving the natural resources that are essential to our lives. By persisting and believing in the power of people and communities to work together, imagine and implement solutions that are adapted to their context and environment, changes at different levels are possible.
Read the story and watch the video.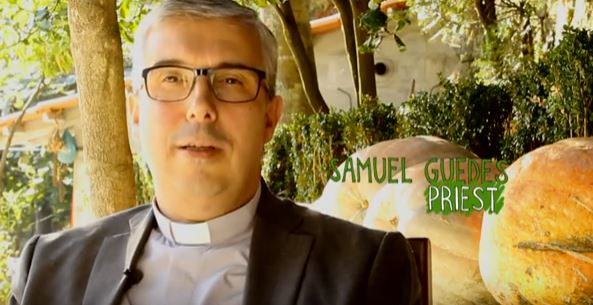 3. Sustainable food meets the social economy: The story of Father Samuel Guedes
Taking action to tackle unemployment and economic instability has led Father Guedes to explore the potential of sustainable food and social catering, bringing support to families in Portugal, enhancing and inclusive, local and resilient economy.
Read the story and watch the video.

4. Transition and change start at home: The story of Teresa Nazareth
Teresa was always attentive and caring about the world, more or less consciously, but it was with the birth of her first child, Bernardo, that she was absolutely aware of the interconnectedness of life and nature, and the role we can play starting at home to change our ways of living.
Read the story and watch the video.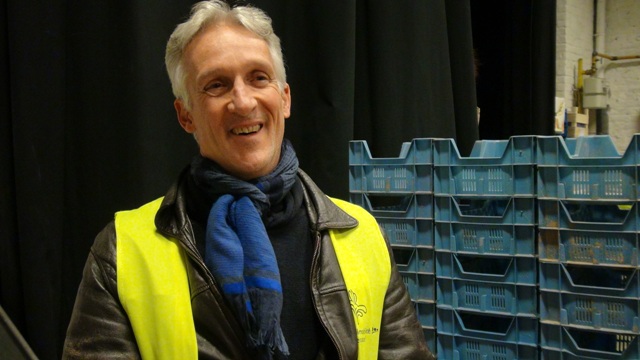 5. Rethinking consumption for a more just, healthier and sustainable food system
There is always something we can do to contribute to the change we want to see in our world. One of which is the way we consume our food. Christophe Nothomb, tells us about his experience of coordinating a network of solidarity-based buying groups in Brussels (Réseau des GASAP) and how it challenges our consumption patterns, through this motivating story of change.
Read the story and watch the video.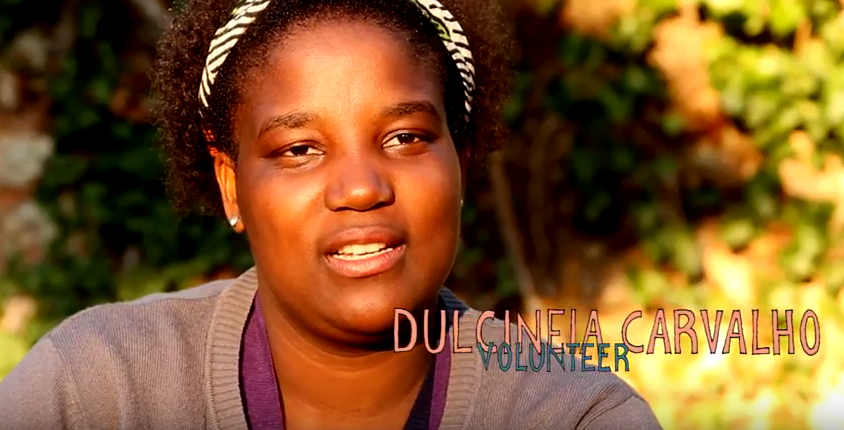 6. Putting integral ecology into practice: the story of Dulcineia Carvalho
Dulcineia Carvalho, a volunteer at Associação Casa Velha – Ecologia e Espiritualidade in Portugal, reminds us of the power of small actions to enhance change by caring for each other and by taking small, concrete steps in our everyday lives to preserve the environment.
Read the story and watch the video.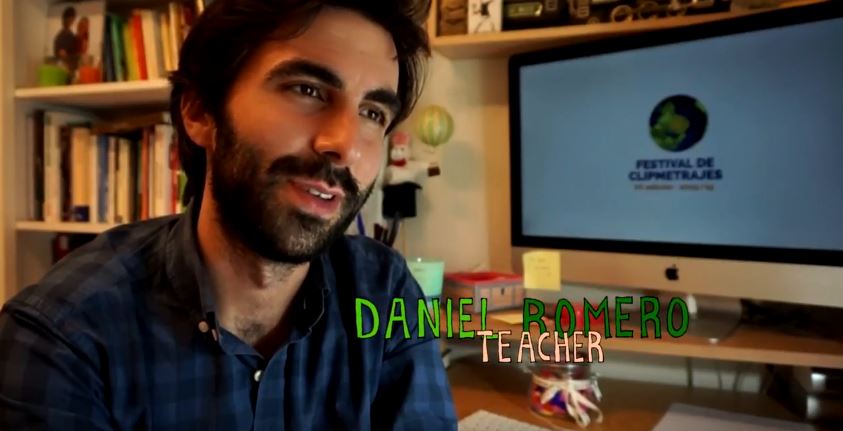 7. Tackling food waste starts in school: Daniel Romero and his students
The students of the Divino Pastor School in Malaga, Spain, came up with a great video to raise awareness and invite their peers to change their habits concerning the amount of food they wasted, starting at school. Their teacher, Daniel Romero, shares with us the process and development of the video clip and how it has transformed them.
Watch the video.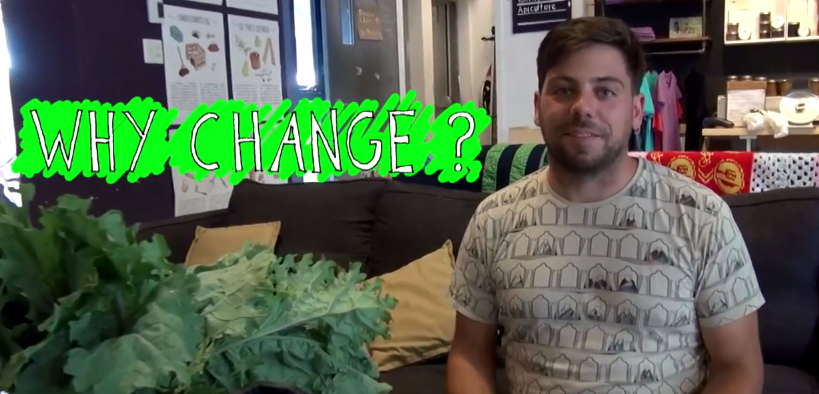 8. Transforming cities into sustainable productive spaces: Santropol Roulant's take on urban agriculture
Cities can also become vibrant spaces for change. Santropol Roulant, is an inspiring example of urban agriculture in Montreal, Canada. It shows how rooftops and kitchens can become sustainable productive spaces, places of encounter, collective work and solidarity, bringing food to people with loss of mobility or autonomy, and by doing so, breaking social isolation.
Read the story and Watch the video.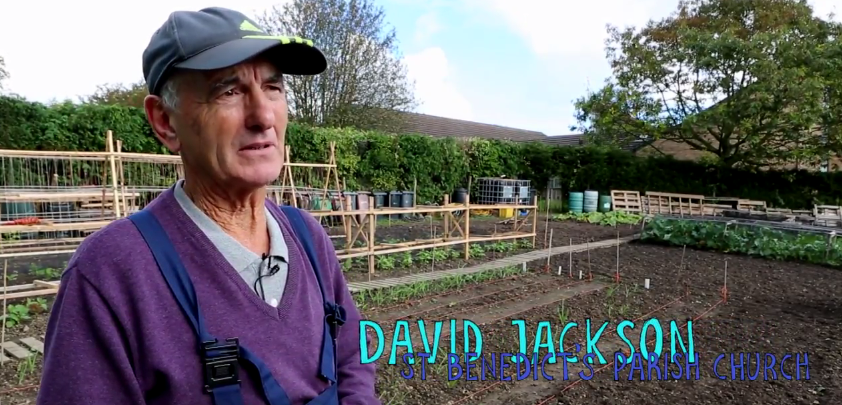 9. Parishes take action: producing and sharing sustainable food for people and planet
David Jackson is a member of CAFOD's Live Simply group. Along with his parish and people from the community, they get together to produce organic veggies to share with the charities.
Read the interview and watch the story
10. Sustainable living: nurturing our relationship to nature and others
In love with life and in search of freedom. At 25, Maria Meneses, a vibrant young woman from Portugal, discovered there is a word for what she was living: sustainability.
Read the story and watch the video.
Join the conversation online by following the campaign on Facebook and Twitter, through the hashtags #Change4Planet. We also want to hear your story! Share with us your thoughts and reflections on how you are engaging in sustainable ways to produce and consume food.