With the Lenten period starting, we are called to slow down and take some time to reflect, looking both inwards and at the community around us. In his message for the season, Pope Francis invited people to renew their enthusiasm for their faith and to revive the feelings of charity in their heart. Many of CIDSE's members are running Lenten campaigns in their countries on hunger, peace, quality of living, transformation, solidarity, and they offer several opportunities to reflect and engage.
Broederlijk Delen, Belgium, is focusing its campaign on hunger in Uganda. The campaign indicates that that to solve hunger-related problems we should move away from the large-scale, export-oriented way in which we now produce food worldwide and embrace sustainable ways of producing and consuming food.

Entraide et Fraternité, Belgium, is running a campaign on the role of women in agriculture, especially in Congo and Burundi. The campaign suggests that family farming and agroecology is the way to fight hunger and introduce new economic opportunities for peasant women.
CAFOD, England & Wales, has launched a lent appeal on malnutrition in Zimbabwe.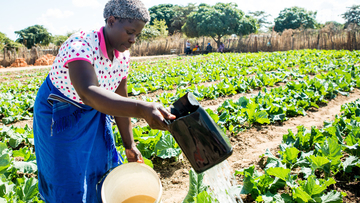 CCFD-Terre Solidaire, France, has launched a solidarity call to get together embracing our differences.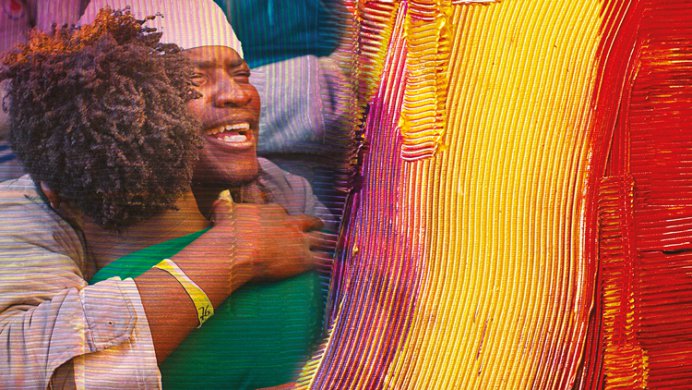 Development & Peace, Canada, is inviting us to come "Together for Peace" and to promote dialogue as the primary way to build peace.

Fastenopfer, Switzerland, participates in an annual ecumenical Lenten campaign focused this year on the transition, promoting the idea a change of course is essential if humanity intends to respond in a profound and sustainable way to the ecological, climatic and socio-economic challenges of today.

Manos Unidas with the campaign "Comparte lo que importa" completes his three-year engagement on fighting hunger and focuses this year in particular on favoring initiatives that allow access to food for human consumption rather than for economic benefit, promoting environmentally sustainable production systems and avoiding food waste.

Maryknoll, USA, in commemoration of the 50th anniversary of the assassination of Dr. Martin Luther King, Jr., offers reflections, questions, prayers, and actions for the season based on each week's Gospel reading and the six principles of nonviolence.
Misereor (Germany) and Partage.lu (Luxembourg) focus their campaigns on quality of life in India. They encourage reflections on what we can do together to enable more and more people to live a decent and good life.

SCIAF, Scotland, launched a lent appeal to support their work in Africa, Asia and Latin America.
Trócaire, Ireland, focuses its campaign upon the Koroma family in Freetown, Sierra Leone who were affected by recent landslides in their area.
Currently not running a Lenten campaign but many other inspiring activities are the other CIDSE members: Center of Concern (United States), Cordaid (Netherlands), eRko (Slovakia), FEC (Portugal), Focsiv (Italy), KOO (Austria).